[ Home ] [ About Us ] [ History ] [ Products ] [ Where to Buy ] [ Orders ] [ Other Interests ]

Welcome to the Freeman's Mill Video Page! Here you can see some of the machines and operations that it takes to create the Grits, Flour and Corn Meal that you've come to enjoy so much. Please continue to check back as we add more videos. Thanks for looking.
You can also visit our YouTube Channel by clicking the image below.

-- Stone Grinding Grits and Cornmeal --
-- Cleaning Wheat and Stone Grinding Flour --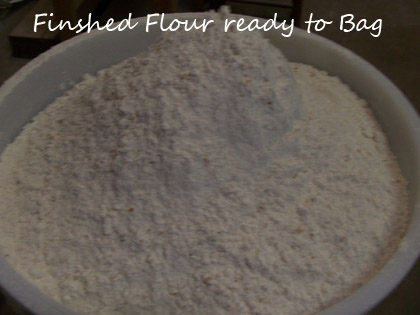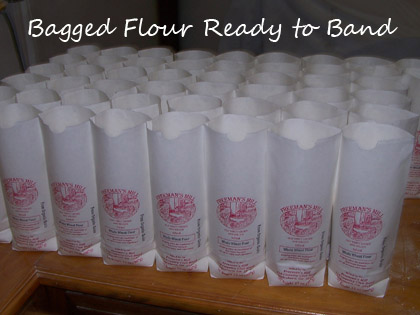 -- Syrup Making 2011 --
-- Other Videos --
[ Home ] [ About Us ] [ History ] [ Products ] [ Where to Buy ] [ Orders ] [ Other Interests ]
©2015 Freeman's Mill. All Rights Reserved.
Freeman's Mill, 518 Country Club Road, Statesboro, Ga. 30458, Phone: 912-852-9381
Original Site Design by Stacey Freeman
Update & Maintenance provided by CRLDesigns.net